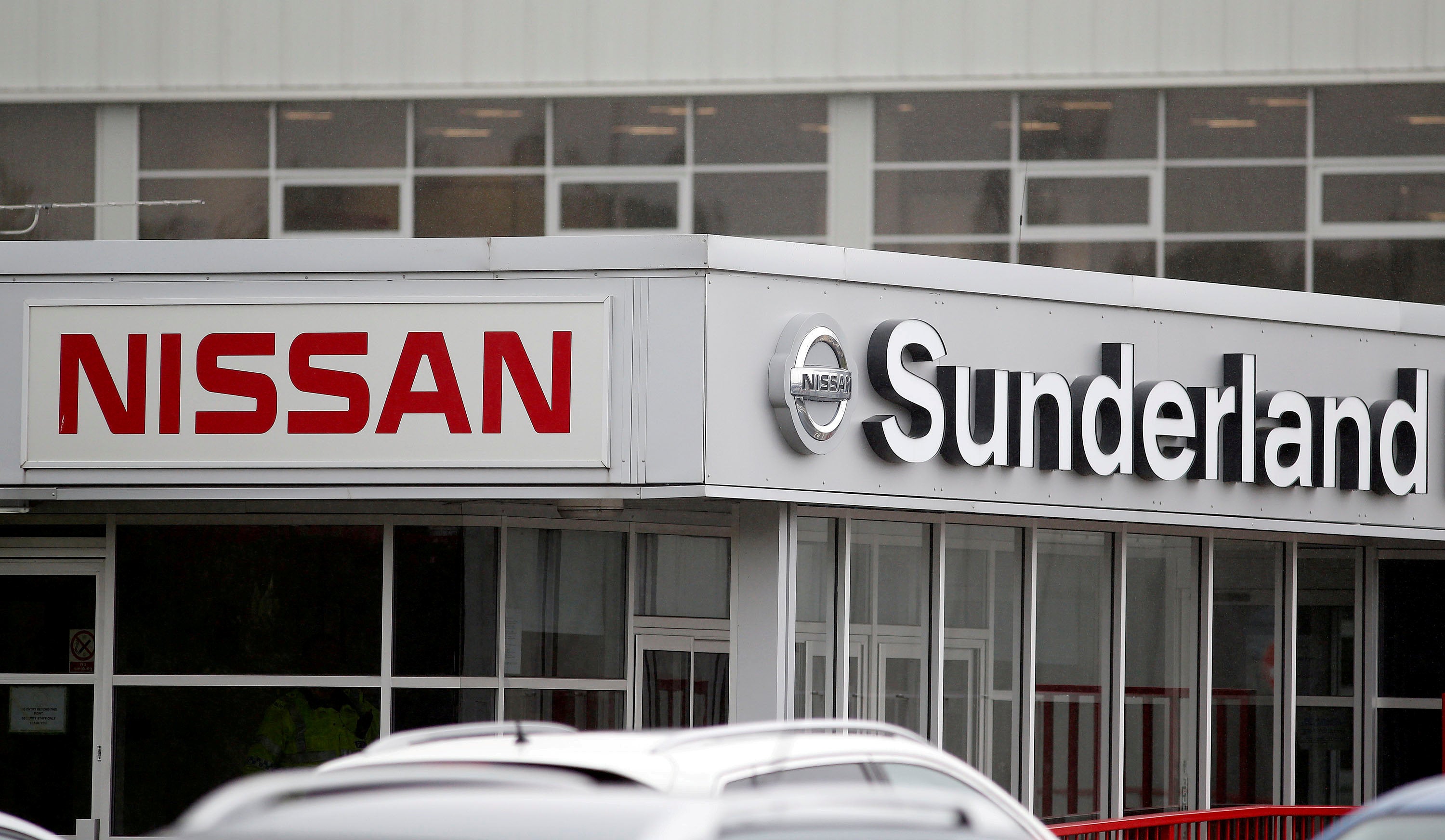 Union representatives are seeking assurances from Nissan that the automaker will continue to invest in its United Kingdom factory even after the company canceled plans to build the next X-Trail in Britain, citing Brexit concerns and falling diesel sales.
"Therefore the company has chose to optimize its investments in Europe by consolidating X-Trail production in Kyushu".
The Sunderland plant, which has been active since 1986, employs nearly 7,000 people, producing around 2,000 cars a day.
Mr de Ficchy said: "The continued uncertainty around the UK's future relationship with the European Union is not helping companies like ours to plan for the future".
"This Brexit bribe has come back to bite the government". She concealed the facts with a familiar comfort blanket - Britain's supposed superiority to its European neighbours, which still echoes through the Brexit debate three decades on.
Not just manufacturing, either. The Society of Motor Manufacturers and Traders said last week that the industry was on "red alert" after investment and production plunged.
It followed a similar move by Jaguar Land Rover to reduce its 44,000 workforce by 4,500 under plans to make £2.5 billion of cost savings.
"This was nothing to do with the X-Trail". Nissan did so on October 27, 2016.
Meanwhile, a government minister has said Nissan will still get its money. More than two years of political chaos over implanting that decision has put that faith to the test.
Prime Minister Theresa May was gathering pro-Brexit and pro-EU Conservative lawmakers into an "alternative arrangements working group" seeking to break Britain's Brexit deadlock. It took the European Union and Japan nearly a decade to reach this agreement, giving an indication of what Britain faces in drawing up similar deals.
Mr Harrington told BBC Newcastle: "The £60m still stands". "I think the most likely outcome is still a deal".
Industry experts say the diesel factor, as regulators crack down on the fuel, was bigger for Nissan in this case.
Update: Nissan has now officially confirmed this news.
Nissan's decision is another blow to the British auto industry, which reported a 46 per cent drop in investment past year as carmakers delayed decisions on upgrading machinery and factories amid mounting concern about the impact of a hard Brexit.
The group's chief executive, Mike Hawes, described the threat of a no-deal Brexit as "catastrophic".
Steve Turner, Unite's assistant general secretary for manufacturing, said: "It is beyond disappointing that our members are hearing about their futures and the holding back of planned investments in Sunderland through media reports and not directly from the company".