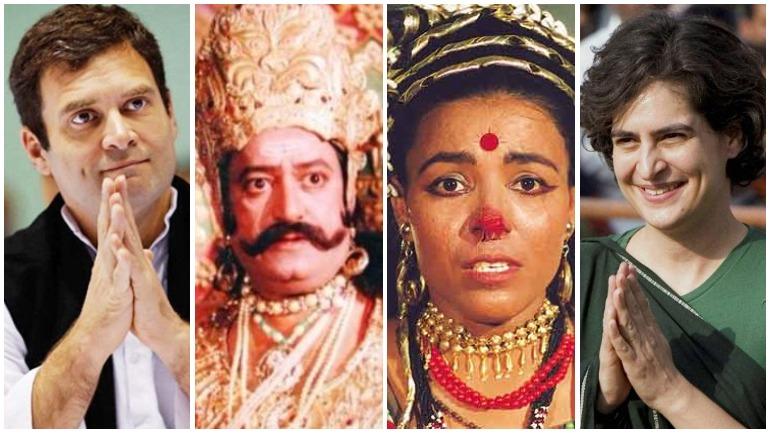 Rahul Gandhi, the leader of the Congress party, the main opposition, said the report showed "a national disaster".
This is the same stance the government adopted when GDP back-series data was released by a sub-committee of the National Statistical Commission (NSC) past year. In case of female youth in rural areas, unemployment rate stood at 13.6 per cent in 2017-18 as compared to 4.8 per cent in 2011-12.
The report has been mired in controversy after two members of the National Statistical Commission (NSC) resigned on January 28, saying that the government had withheld its release.
Thursday's Business Standard report on the NSSO report said overall unemployment was at a 45-year high, with youth between the ages of 15 and 29 facing higher rates of joblessness than others.
The assessment by the National Sample Survey Office (NSSO), conducted July 2017-June 2018, showed an unemployment rate of 6.1 percent. The two external members had quit over their differences with the Centre over job data.
The report said that joblessness stood at 7.8 percent in urban areas compared with 5.3 percent in the countryside.
Though India's economy has been expanding by 7 percent plus annually, uneven growth has meant that new jobs are not keeping pace.
The data showed that the Indian economy grew at an average of only 6.67 per cent in the nine years through 31 March 2014 (UPA tenure), slower than the 7.35 per cent achieved in the four years through 31 March 2018 (NDA tenure).
According to Business Standard, the report states that unemployment was last this high in 1972-73.
Speaking about the report, he said, "The government had not released the data (on jobs) as it is still being processed".
The survey is the first solid assessment of the country's employment status since November 2016, when Modi jolted the nation with demonetisation, the report stated.
Worse, the labour force participation rate - the proportion of population working or seeking jobs - declined to 36.9 percent in 2017/18 from 39.5 percent in 2011/12, the report said.
"This suppression of data is a clear admission on the part of the Modi government that its policies have resulted in greater misery for our people".
Pronab Sen, former chief statistician of India said unemployment in the India has been rising since 2012 but the attempts to suppress the publication of data was not a solution.
The survey comes a month after the All India Manufacturers' Organisation released a report that said 3.5 million jobs had been lost since 2016.