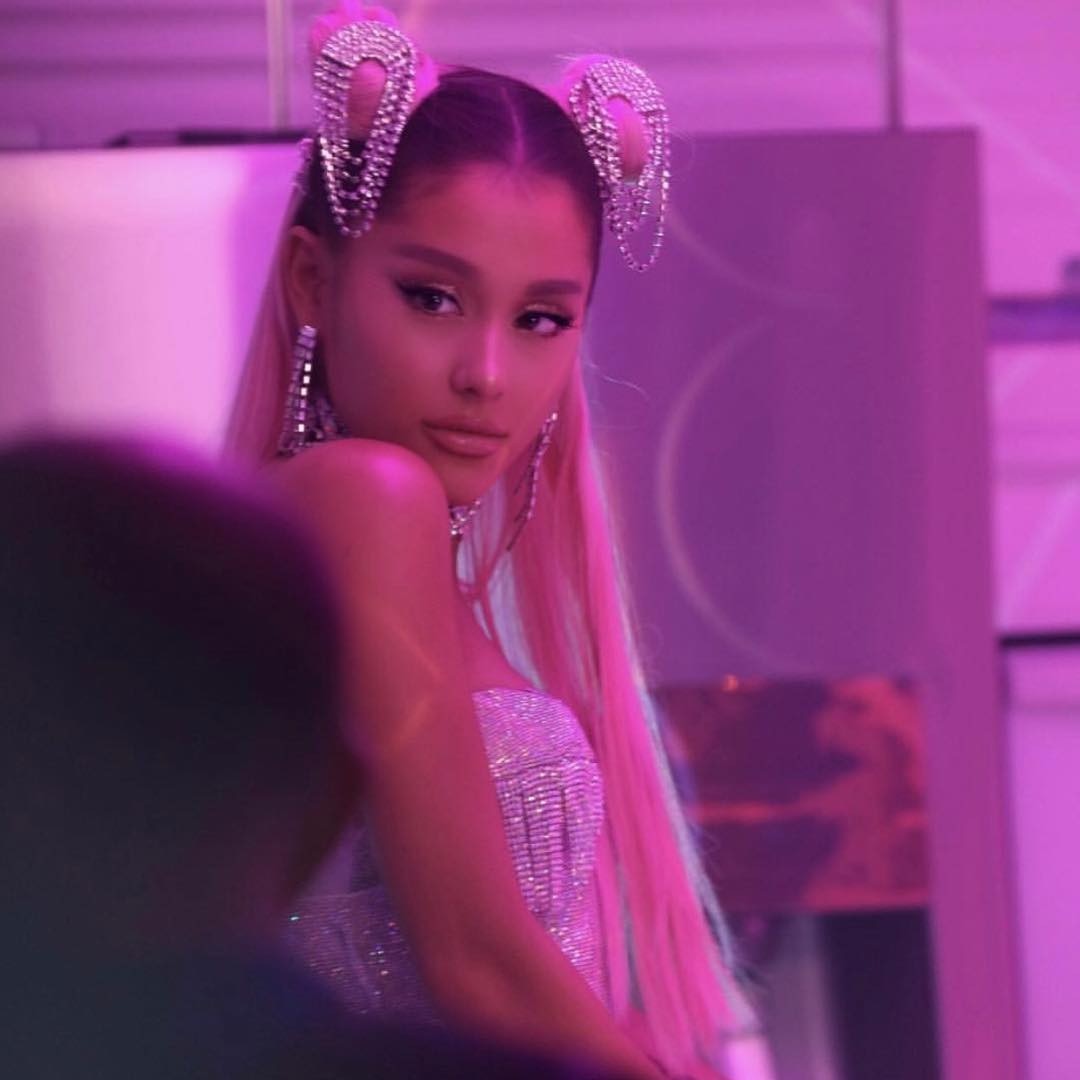 Ariana Grande just released her new single "7 Rings", but it's already drawing comparisons to other artists including Princess Nokia.
Nokia (real name Destiny Frasqueri) tagged Grande in a video of herself listening to "7 Rings" and her own song, "Mine", from her 1992 mixtape.
From the neon, to Ari's gals, to the pink to the 'My Favorite Things' melody from The Sound Of Music, you've got yourself another bloody banger. 'Cause that sounds really familiar to me.
"Ain't that the lil' song I made about brown women and their hair? Hmm..."
Grande's song also samples the classic musical number "Favourite Things" from The Sound of Music. However, Princess Nokia is convinced that Ariana Grande took her flow for the song. "Hmmm. Sounds about white".
And despite directly mentioning her Instagram account in the caption, Ariana has yet to respond to Princess Nokia's shady diss.
Ariana Grande might need to call her label up and ask for help in the originality department in the near future. She regularly answers questions about it on Twitter, so fans have known for a while that her next single, "7 Rings", was coming.
As the pop star sings: "Wearing a ring but ain't gon' be no Mrs. / Bought matching diamonds for six of my b-s / I'd rather spoil all my friends with riches / Think retail therapy my new addiction".
See more in the video below.