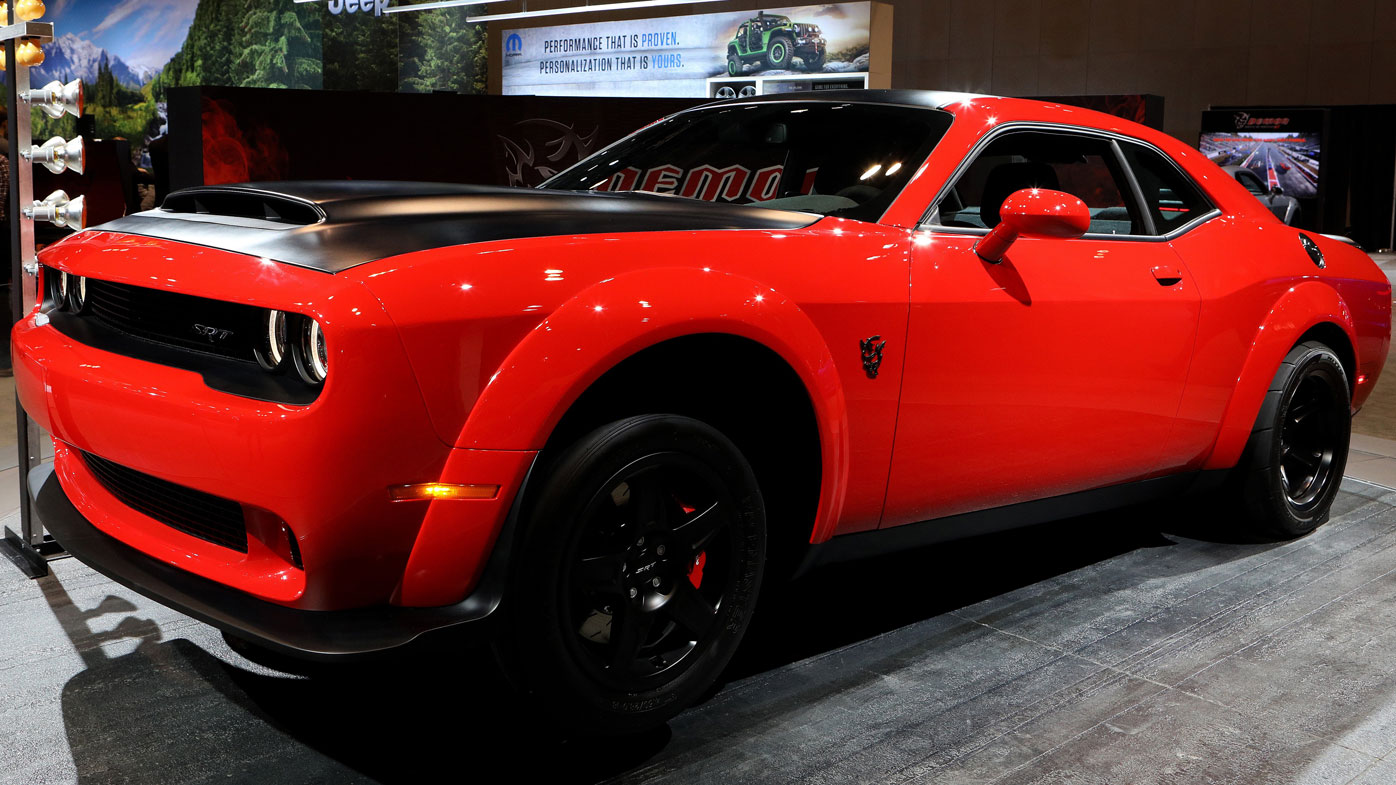 Bernard Tomic's clash with Nick Kyrgios was a drawcard at Kooyong, not least because of the polarising pair's unpredictability.
With Tomic sitting on two match points, the 26-year-old made a decision to try a trick serve, playing a between-the-legs shot over the net and into Kyrgios" service court before bouncing a second ball, seemingly in preparation for a "real' serve.
Until then, Tomic had dominated the contest on his way to a comprehensive 6-3, 6-4 win.
Replays showed the ball bounced before Tomic hit it, meaning it should have been ruled an illegal serve under International Tennis Federation rules.
While spectators fumed, both players declared themselves satisfied with their form, heading into next week's Australian Open in Melbourne.
"I don't think there has ever been a player like BT", Kyrgios said.
"He won a title previous year and it looks like he is carrying a bit of momentum".
Tomic's first set was nearly flawless, while Kyrgios, who made a second round exit at Brisbane last week, looked a little underdone.
"This will be our last opportunity to practise because in five days it's the Australian Open", Tomic said after putting in what he termed a decent performance against the 106th-ranked Sock.
Kyrgios, who lost in the second round in Brisbane last week, had a break-point early in the second but was unable to consolidate with Tomic then breaking at 3-3. He added: "I know this Australian Open is going to be big as well. and I can do a lot better than I've done in the past".
After upsetting former world No.1 Rafael Nadal in a Fast4 event in Sydney, Kyrgios said he felt in good shape and planned to spend the remainder of the week honing his game at Melbourne Park.
"I've been doing all the right things for next week, ticked all the boxes, got the body right". "I have to raise my game and play better at the end of the day".
"I thought not, Bernie Tomic - until yesterday".
"I've been to the fourth round (of grand slams) so many times, two quarter-finals and I've had some tough matches in those rounds".