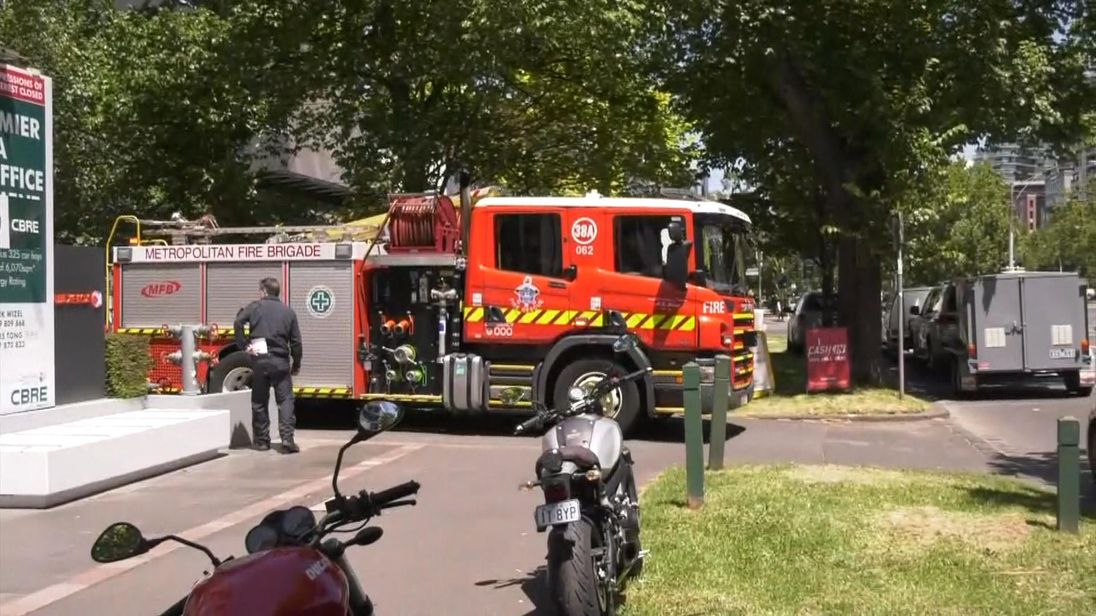 "The packages are being examined by attending emergency services", a spokeswoman said.
The incident comes just days after emergency services were called to the Argentinian consulate in Sydney's CBD after reports that a suspicious substance was found in a parcel. "The circumstances are being investigated", the Australian Federal Police said in a statement.
"Police and emergency services have responded to suspicious packages delivered to embassies in Melbourne today", an AFP spokesperson told 10 daily.
"There are 22 we know of at least in Melbourne and Canberra", Candice said.
Police did not identify any of the embassies or consulates involved, although the Australian newspaper reported that missions affected included the United Kingdom, New Zealand, India, Japan, Pakistan, South Korea, Germany, Greece, Spain, Seychelles, Switzerland, Croatia and Egypt.
Two firetrucks, a hazardous materials vehicle and police cars were seen at India's consulate in Melbourne, where staff members had been evacuated, some wearing protective masks.
The Indian and USA consulates on St Kilda Road as well as the British, Swiss and German diplomatic mission are believed to have been targeted.
The US consulate in the city said it also received a "suspicious" package, which a spokesperson said was handled in coordination with the Melbourne Fire Brigade and the Australian Federal Police, who were "investigating the incident".
Similar scenes are believed to be unfolding at numerous other diplomatic offices, while staff have been told not to comment to reporters.
Images taken by 9News show firefighters and Ambulance Victoria paramedics attending the Indian Consulate and US Consulate on St Kilda Road.
The packages are reported to have been marked as containing asbestos.
Emergency services attended consulates across Melbourne's central busy district and the inner city.
A firefighter is seen carrying a hazardous material bag into the South Korean consulate in Melbourne.
The Melbourne fire brigade and Australian Federal Police are now investigating.