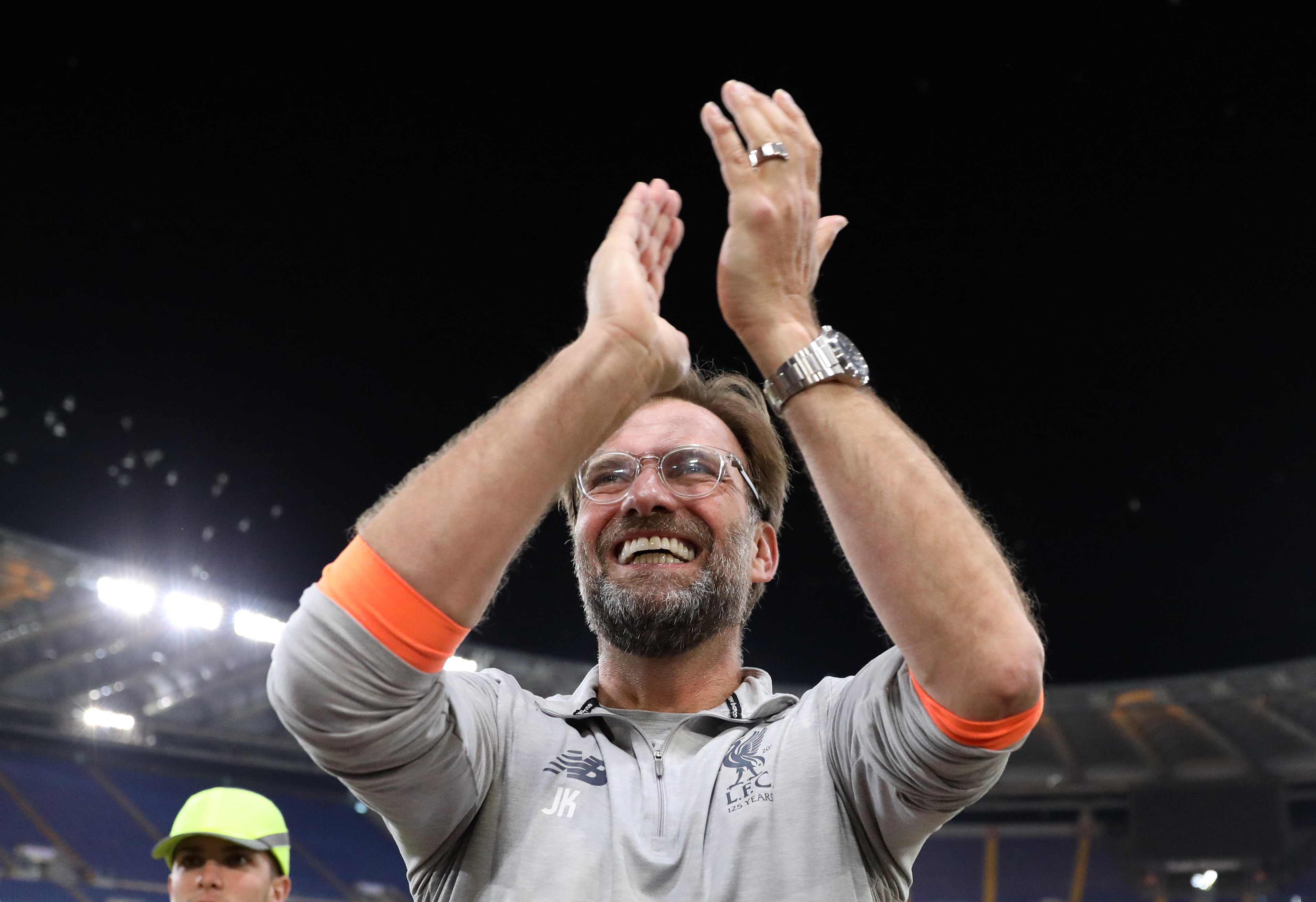 Liverpool's immediate Champions League future has come down to an all-or-nothing decider at home to Napoli next month following a frustrating 2-1 defeat to Paris St Germain in France. But when you play against PSG you know it's something you're going to come up against especially with him (Neymar).
James Milner insists Liverpool do not deserve to be in the Champions League if they are unable to beat Napoli at Anfield.
He was also unhappy at Polish referee Szymon Marciniak for his decision not to send off Marco Verratti for a challenge on Joe Gomez in the first half.
'There was a clear red card exactly in front of me from [Marco] Verratti.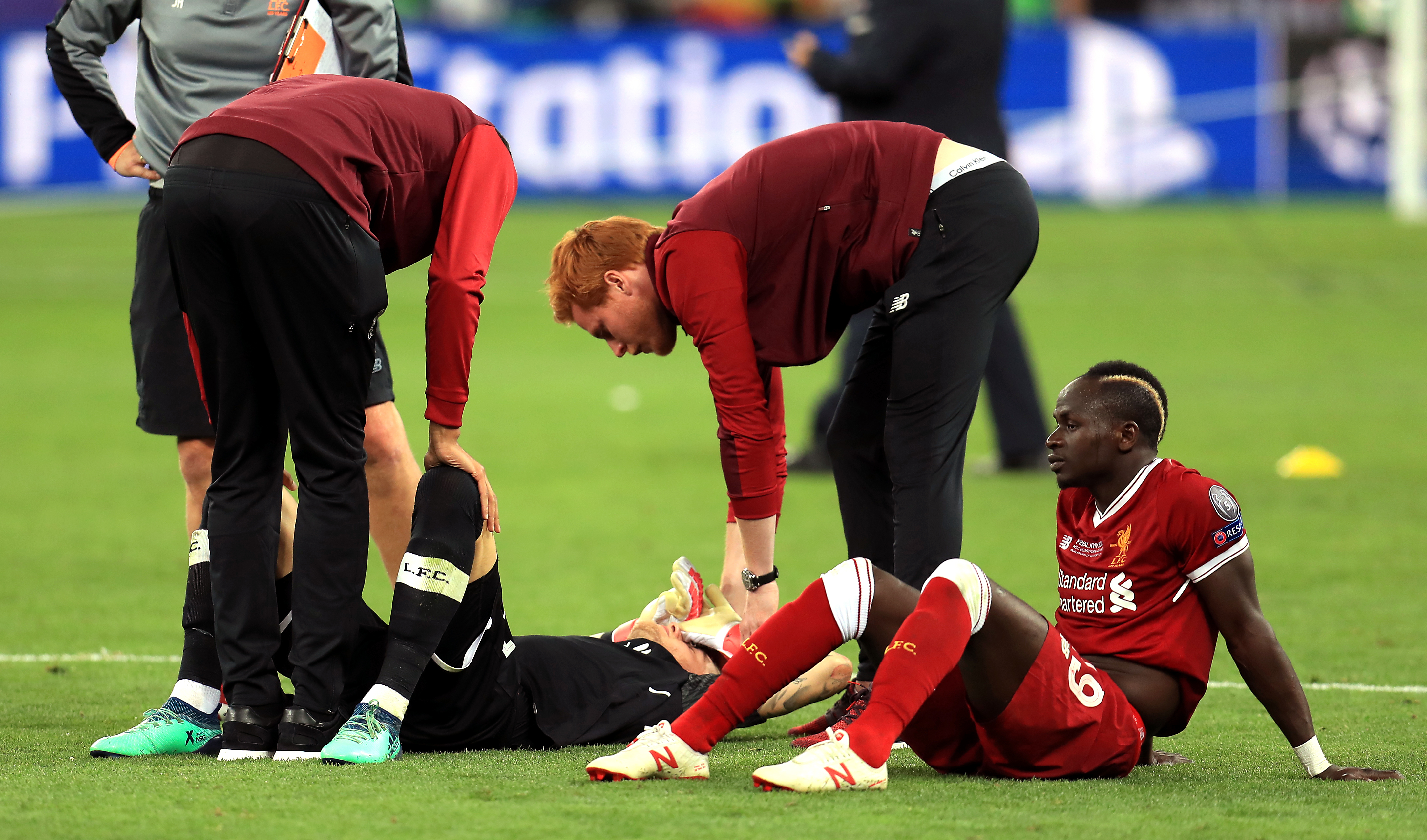 Liverpool lost to Real Madrid in the Ukrainian capital
Liverpool are third in Group C on six points, two behind PSG and three behind Napoli, who they face at Anfield in the final round of matches on December 11.
'We had six, seven, eight yelow cards and were close to a red card.
Klopp singled out Neymar for criticism after the match and said Liverpool were made to "look like butchers". It doesn't happen that often to be 100% honest, but it happened tonight and we were not calm enough.
"I think it'll be a 50-50 now".
Meanwhile, PSG head to Belgrade for their last game still needing to win to be certain of advancing to the knockout phase for a seventh straight season, but at least they have their fate in their hands.
"It's hard. We lost the game because we were not 100 percent and not outstandingly good".
Liverpool will never lack industry with that midfield three, but not one of those players is able to offer the silk and vision required at this level.
"Now we have to use Anfield one more time".
Milner believes the demanding fixture list gives his side a good opportunity to get back on track and says Liverpool would have taken their current situation in the Champions League if someone had offered it to them before the campaign had begun.
But Gomez, who has been outstanding at centre-half this season, was given a nightmare task with both Neymar and Kylian Mbappe taking it in turns to run at him down the PSG left. "We had five minutes overtime, we suffered a lot of fouls", said the German. The referee did not initially give a penalty but then rightly changed his mind, and Milner beat Gianluigi Buffon from 12 yards.
"You'd think that would be nigh on impossible for the players Liverpool have got".