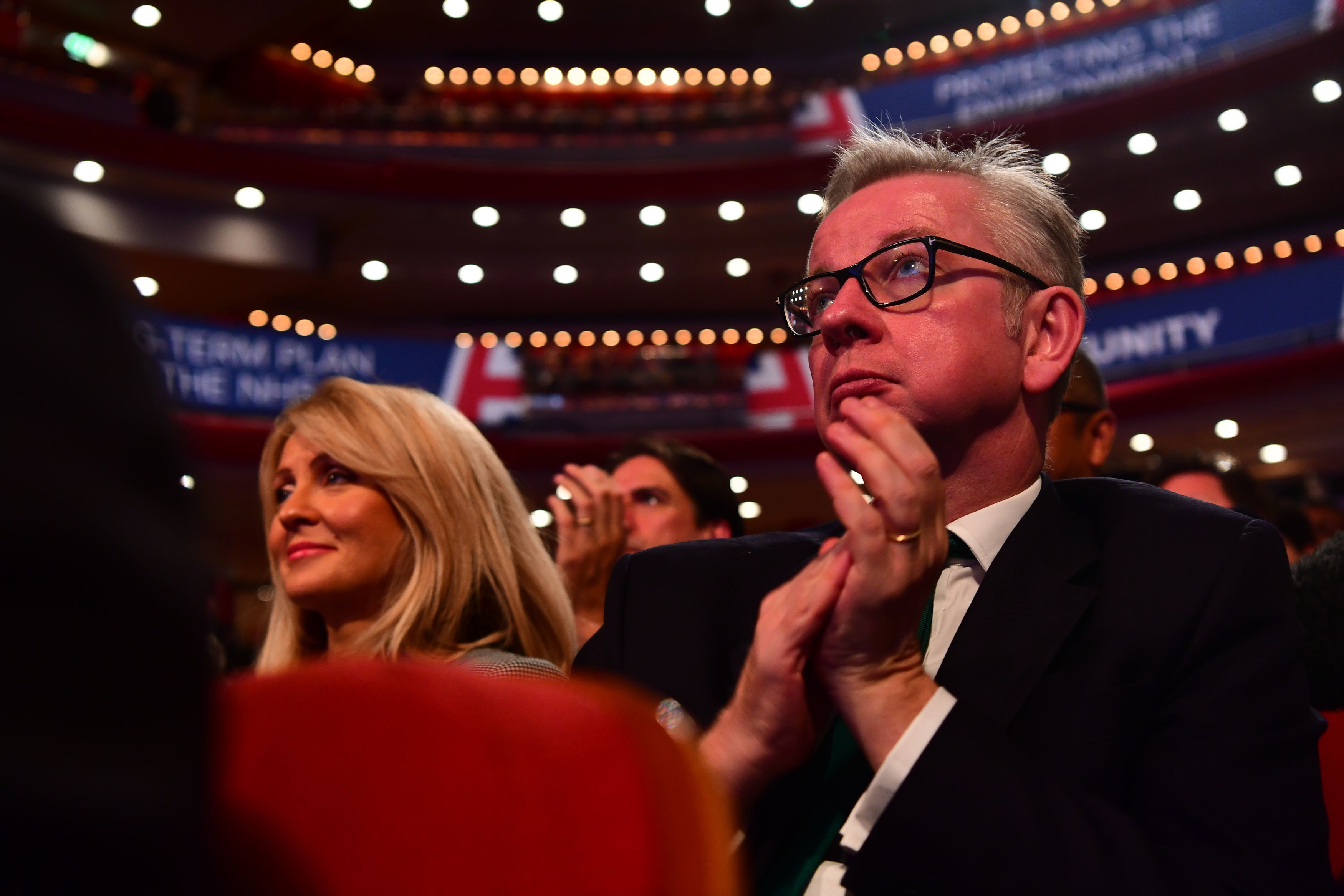 British Prime Minister Theresa May danced her way onto the stage Wednesday at the Conservative Party's annual conference in Birmingham.
She warned that in-fighting over the details of European Union withdrawal could result in "no Brexit at all" and added: "If we stick together and hold our nerve, I know we can get a deal that delivers for Britain". "But my job as Prime Minister is to do what I believe to be in the national interest", she said. There would, she said, be no second referendum.
Painting an upbeat picture of Britain's future prospects, she urged the party to reach out to people who "still feel our economy isn't working for them". Other promises included a "step change" in how cancer is diagnosed with a strategy aimed at increasing early detection rates, plus another freeze on fuel duty.
Following her meeting with European Union leaders in Salzburg in September, the United Kingdom leader has come under fire for her proposed "Chequers" Brexit plan which was heavily criticised by the European Union and Brexiteers.
Her performance before her conference speech had a mixed reaction. This is an outrage. "Our best days lie ahead of us".
Well, she's been at it again, having been seen jiving awkwardly onto the stage at the Tory Party Conference today.