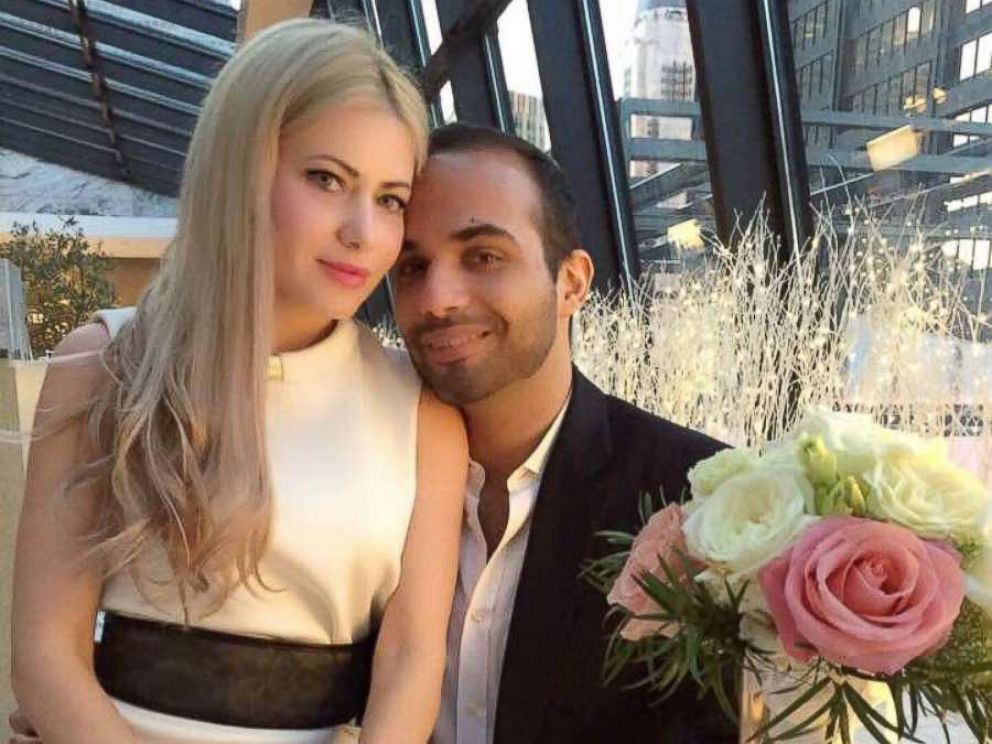 Special Counsel Robert Mueller recommended in a court filing on Friday that a judge sentence former Trump campaign aide George Papadopoulos to up to six months in prison for lying to agents investigating Russian interference in the 2016 US presidential election.
Papadopoulos is scheduled to be sentenced in the US District Court for the District of Columbia on September 7.
Papadopoulos did not ultimately provide "substantial assistance" to investigators, however, and prosecutors insisted his crime - which consisted of "at least a dozen lies" - "was serious and caused damage to the government's investigation into Russian interference in the 2016 presidential election".
Special Counsel Robert Mueller said US President Donald Trump's former campaign adviser George Papadopoulos should spend at least some time in prison for lying to the Federal Bureau of Investigation during the Russian Federation probe. Papadopoulos has largely remained silent, with the exception of a tweet Friday night saying he was looking forward to celebrating his birthday over the weekend with his "beautiful and supporting wife".
"The defendant's lies undermined investigators' ability to challenge the professor or potentially detain or arrest him while he was still in the United States", the memorandum says.
Mueller said in the filing that Papadopoulos lied about his interactions with a suspected Russian agent, described in the filing as "the professor".
Papadopoulos's legal team will file their own sentencing assessment to the court in two weeks, and is expected to ask for probation.
The filing suggests Papadopoulos hampered the FBI's ability to figure that out.
But Papadopoulos knew he had a role in the campaign when he started conversing with Mifsud in March 2016 - and the professor "showed interest in the defendant only after learning of his role on the campaign", the filing said.
Thomas Breen and Robert Stanley, lawyers for Papadopoulos, said in a statement that they were "not able to comment on the government's sentencing submission at this time".
Papadopoulos, who had served as a volunteer to the Trump team, traveled as an emissary from the campaign to foreign leaders in the Middle East and the Mediterranean.
Another defendant, Alex van der Zwaan, also pleaded guilty to lying to investigators.
In response to Papadopoulos' repeated mentions of Russia's interest in a meeting, then Trump campaign chairman Paul Manafort - facing trial in Mueller's probe on an 18-count indictment alleging bank and tax fraud for his earlier political work in Ukraine for pro-Russian interests - emailed his deputy, deputy Rick Gates, writing, "We need someone to communicate that [Trump] is not doing these trips". He received 30 days in prison.
He has also indicted 12 Russian intelligence operatives, accusing them of hacking into the computer systems of Clinton's presidential campaign and the Democratic Party and then releasing tens of thousands of private emails through WikiLeaks.