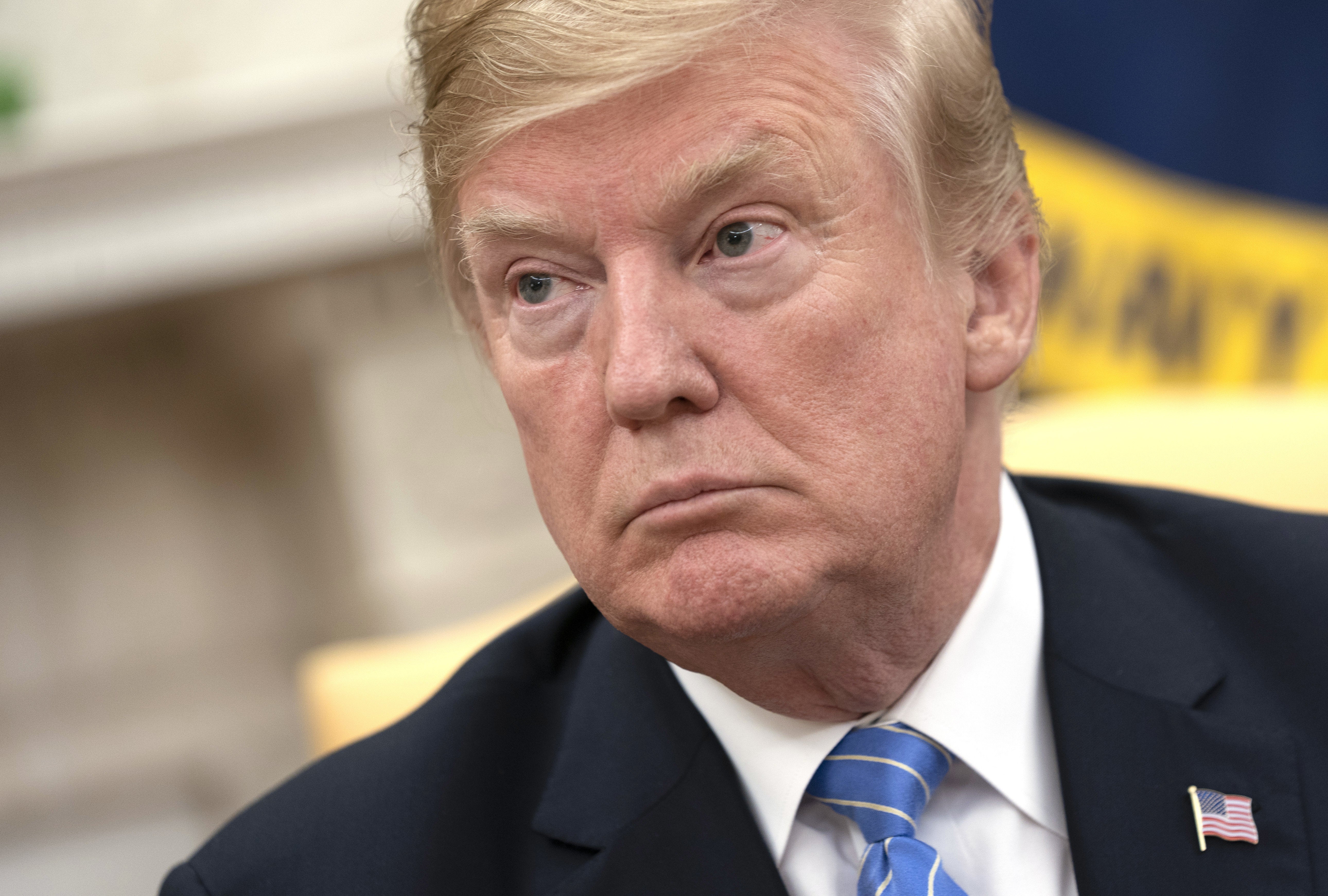 Health advocates had trouble finding another sponsor who did not fear US "retaliation".
The Times reported Sunday that US officials turned to threats in an effort to throw cold water on a WHA resolution holding that breastfeeding is the healthiest option for young children and pushes countries to limit the spread of inaccurate information about breast milk substitutes. In fact, the WHO Code is primarily concerned with the misleading marketing of such products in ways that explicitly discourage breastfeeding as a choice, especially within poor communities, as The Guardian observed: "Formula promotion is a particular issue in poorer countries because there is a higher risk of pneumonia and diarrhoea for babies, and with a lack of access to healthcare mothers are less informed about the benefits of breastfeeding".
President Donald Trump's administration put the interests of corporations over efforts to protect children's nutrition earlier this year when officials opposed a breastfeeding resolution that was widely considered noncontroversial, The New York Times reported Sunday.
We're told the USA threatened Ecuador with punishing trade measures and the removal of military aid.
The assault on the baby, the bathwater and everything else was so savage that the US Department of Health and Human Services, which had sought to edit down the resolution, clarified that it did not use threats.
"The resolution as originally drafted placed unnecessary hurdles for mothers seeking to provide nutrition to their children", an HHS spokesperson told the Times.
When the Trump administration failed to convince member states to water down the language about breastfeeding and formulas, it resorted to threats, according to The New York Times.
An Ecuadorian official said that his government did not anticipate the harshness of America's response.
As part of global nutrition targets, countries who are part of the World Health Organization have vowed to increase rates of exclusive breastfeeding in the first six months of life to at least 50 percent of mothers by 2025.
The State Department declined to respond to questions, saying it could not discuss private diplomatic conversations.
The Trump administration's slavish devotion to corporate profits and their contempt for the health and well-being of Americans and people throughout the world is beyond appalling.
It was only when Russian Federation introduced the resolution that American officials backed off. At the same Assembly, U.S. Representatives "succeeded in removing statements supporting soda taxes from a document that advises countries grappling with soaring rates of obesity".
Hundreds of government delegates at the assembly expected the resolution to be approved swiftly.
"We need a government willing to counter misinformation from the baby food and formula industry, not one that caters to it". A 2016 study found that "the deaths of 823,000 children and 20,000 mothers each year could be averted through universal breastfeeding, along with economic savings of $300 billion [USD]". Four decades of research have shown that breast milk is more beneficial for infants that formula.