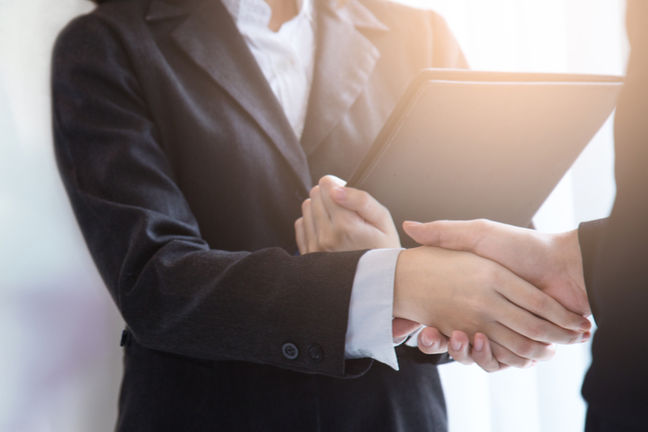 Apple and Samsung have settled their seven-year patent dispute over Apple's allegations that Samsung copied the iPhone's design and software, reports CNN.
Samsung had previously been ordered to pay Apple no less than $539 million following a damages retrial which took place back in May.
"Plaintiff Apple Inc. and Defendants Samsung Electronics Co., Ltd., Samsung Electronics America, Inc., and Samsung Telecommunications America, LLC would like to inform the Court that they have agreed to drop and settle their remaining claims and counterclaims in this matter", the settlement notice stated.
The Court filing also states that the "remaining claims and counterclaims in this action are hereby dismissed with prejudice", and another case can not be filed on the same claim. Check out the filings in full below. When the verdict was first announced in 2012, Samsung had faced a huge $1.05 billion fine from the jury, which had ruled in Apple's favour in the patent claim case.
In 2012, a United States jury awarded California-based Apple $1.05bn in damages for the copied features, which included design elements like the screen that displays icons in a grid.
Samsung declined to comment about the settlement. Terms of the settlement were not given. "It is important that we continue to protect the hard work and innovation of so many people at Apple".
The legal war between Apple and Samsung is finally over.
Paul Berghoff, a patent lawyer with McDonnell Boehnen Hulbert & Berghoff, referred to Apple and Samsung as "Sumo wrestlers who have exhausted of the wrestling match".
The final amount Samsung will have to play remains undisclosed, so it seems we'll never know how much Apple will get from the long-running case.
"This case has always been about more than money", the statement read.
Samsung's lawyers appealed the case, bringing down the compensation of $1 billion to $400 million in 2015 at the US Court of Appeals for the Federal Circuit.