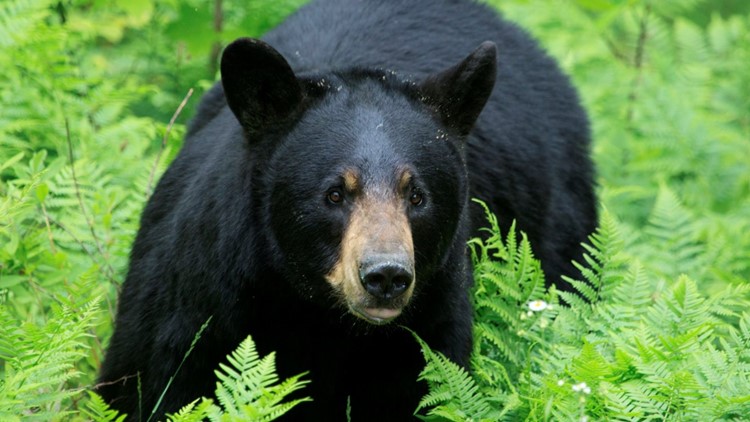 Colorado Parks and Wildlife is investigating a bear attack on a child in East Orchard Mesa.
The girl's father identified her as Kimberly Cyr, saying she will be "fine" following the attack early Sunday morning in Grand Junction, CO. The mother told wildlife officials the bear released her daughter and ran away after the woman started screaming at it. When she went outside to investigate, she witnessed a large black bear dragging her five-year-old daughter. "Based on bear behavior, it's possible this bear will come back to the area".
Initially, the mom thought it may have been her dog making the noises. The girl is recovering at St. Mary's Medical Center in Grand Junction. Traps have been set up around Grand Junction, Colorado in order top capture the bear which attack the five-year-old girl.
The 5 year-old girl is in the hospital with serious injuries.
"Fortunately she had no life-threatening injuries", Breaux said.
CPW officers are tracking the bear with the help of federal wildlife services. If caught, the bear will be put down. Residents may see a heavy law enforcement presence in the area, including hounds.
Officials are asking area residents to keep trash, pet food and even bird seed inside, and report any bear sightings until the animal is found.