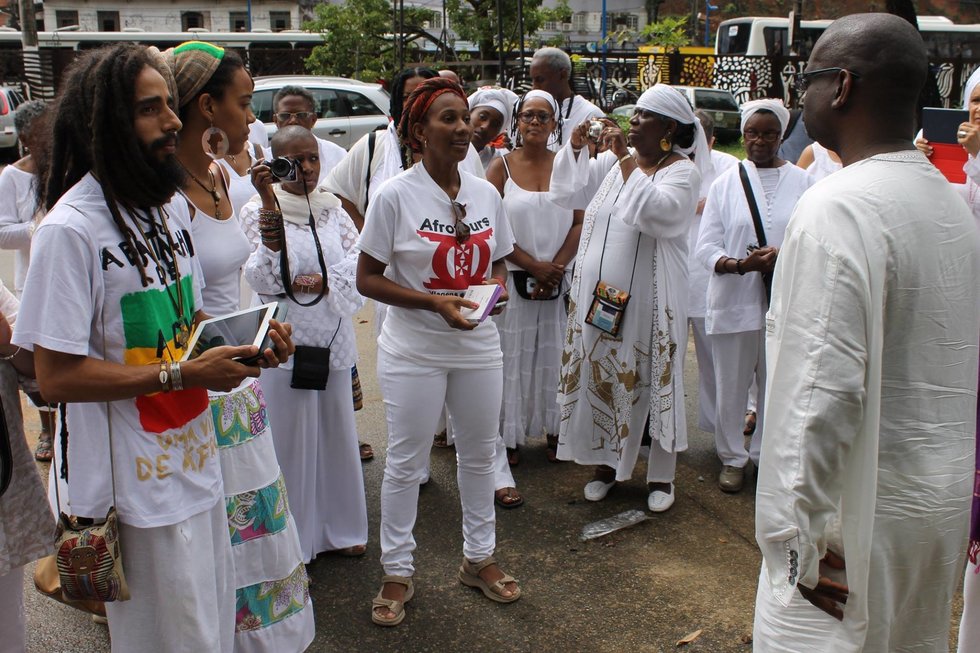 The Omdurman Sharia Court in Sudan condemned 19-year-old Noura Hussein to death on Thursday for murdering her husband, who she accused of raping her with support from his family members.
When Hammad refused to consummate the marriage, her husband invited two of his brothers and a male cousin to help him rape her, the rights group alleged. Thousands of people have shared a change.org petition.
She, thereafter, returned to her family, who reportedly disowned her and turned her over to the police.
Forced marriage and marital rape are under the spotlight once again, this time emerging from a case in Sudan.
Her lawyer has 15 days to appeal and is planning to do so. In April of previous year, her family convinced her to return to their home in the outskirts of Khartoum, Sudan's capital.
Ms Hussein was forced into marriage at 16.
Reports say her husband's family rejected financial compensation and insisted on retribution forcing the presiding judge to pronounce death penalty for Noura. Groups such as Equality Now are writing to Sudanese President Omar al-Bashir to plead for clemency. "In many countries, victims like Noura would be provided services to ensure that they overcome the trauma of their experiences", said Equality Now's Global Director Yasmeen Hassan. Outside the court, where the case is heard Nura Hussein, gathered hundreds of its supporters. "We have to fight for her", said political activist Amjad Fareed in a Facebook post on Saturday.
The judgment has raised concerns over the justice system in Sudan, especially when it comes to marital rape.
The execution of a young woman, a victim of gender based violence, the group wrote, "is a regress in the eyes of worldwide law and an irreparable damage for Sudan's and perhaps more broadly Africa's global reputation". "The death penalty is the ultimate cruel, inhuman, and degrading punishment, and to apply it to a rape victim only highlights the failure of the Sudanese authorities to acknowledge the violence she endured".
"Noura Hussein's life-long wish was to become a teacher but she ended up being forced to marry an abusive man who raped and brutalised her", Magango added.
The court sentenced the woman to death.