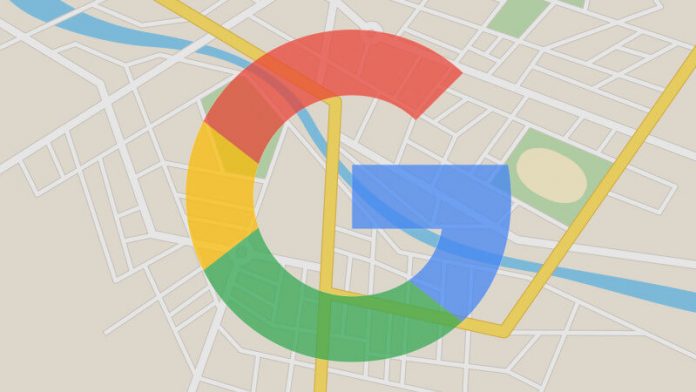 The company describes this as a way for Maps to become more "assistive and personal", making it easier to figure out what to do and where to go.
Google Maps will also have a couple of other useful tools.
It will contain top trending lists like the Foodie List to show you where the tastemakers are eating, and help you find new restaurants based on info from local experts, Google's algorithms, and trusted publishers. The For You tab is created to surface information about new places that open up, or a "surprise pop-up from your favourite chef" and more using information from local experts, Google's algorithms, and trusted publishers.
Places will have an automatic "match" score that shows Google's best guess as to how much you'll enjoy them as a percentage.
Google Maps is adding a "For you" section as well. It uses machine learning to produce the match score in combination with reviews on hundreds of millions of places left by human visitors. Another new upcoming feature will rate a location based on the previous places a user entered into Maps, and give it a score out of 100.
There's also a new group planning feature that lets you add places to a list that can be shared with other people, who then vote on where the group should go. A user can open Camera with Google Maps navigation to launch what Google calls VPS (Visual Positioning System). Instead you'll get curated lists of what's good based on the area or neighborhood you're looking up. A new camera interface can tell users exactly where they are in the real world, with helpful animated guides.
The new features will be rolling out to both Android and iOS users in the near future, alongside a feature that'll punch you in the face if you even think about loading Yelp.
Finally, if you long-press on a location you can quickly share that spot with your friends, and they will be able to rank it and comment on it within the Maps app.