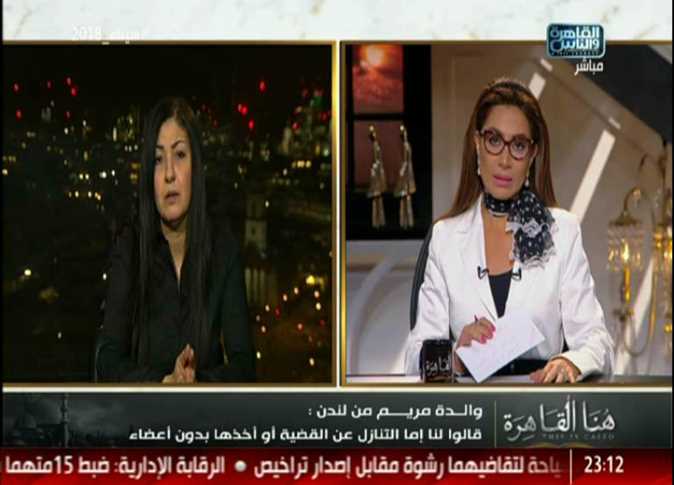 A bomb blast targeting a security chief in Egypt's coastal city of Alexandria killed a policeman and wounded four others on Saturday - just two days before presidental elections.
The interior ministry said the explosive device had been placed under a vehicle and it had detonated as the convoy passed.
However, Egypt's state news agency MENA blamed the now-banned Muslim Brotherhood, which the state describes as a terrorist group, following the bombing.
The Islamic State terror organization claimed responsibility for both attacks.
Egypt has been under a state of emergency since April previous year, when suicide bombings struck two Coptic Christian churches on Palm Sunday in an attack claimed by the local affiliate of ISIL.
According to Al-Ahram newspaper, authorities have been stepping up security nationwide ahead of the elections, where President Abdel Fattah el-Sisi is facing the head of the Ghad Party Moussa Moustafa Moussa. While he is considered certain to win, he is seeking a large voter turnout as an endorsement of his policies.
Prosecutor General Nabil Sadek ordered an "urgent and wide inquiry".
The militants of Ansar Beit al-Maddis have killed hundreds of soldiers, policemen and civilians, mainly in its North Sinai stronghold but also elsewhere in Egypt.
It has also killed scores of members of Egypt's minority Coptic Christian community in church bombings and shootings.
The military gives regular updates on the operation, saying it has killed more than 100 jihadists so far while losing at least 20 troops.