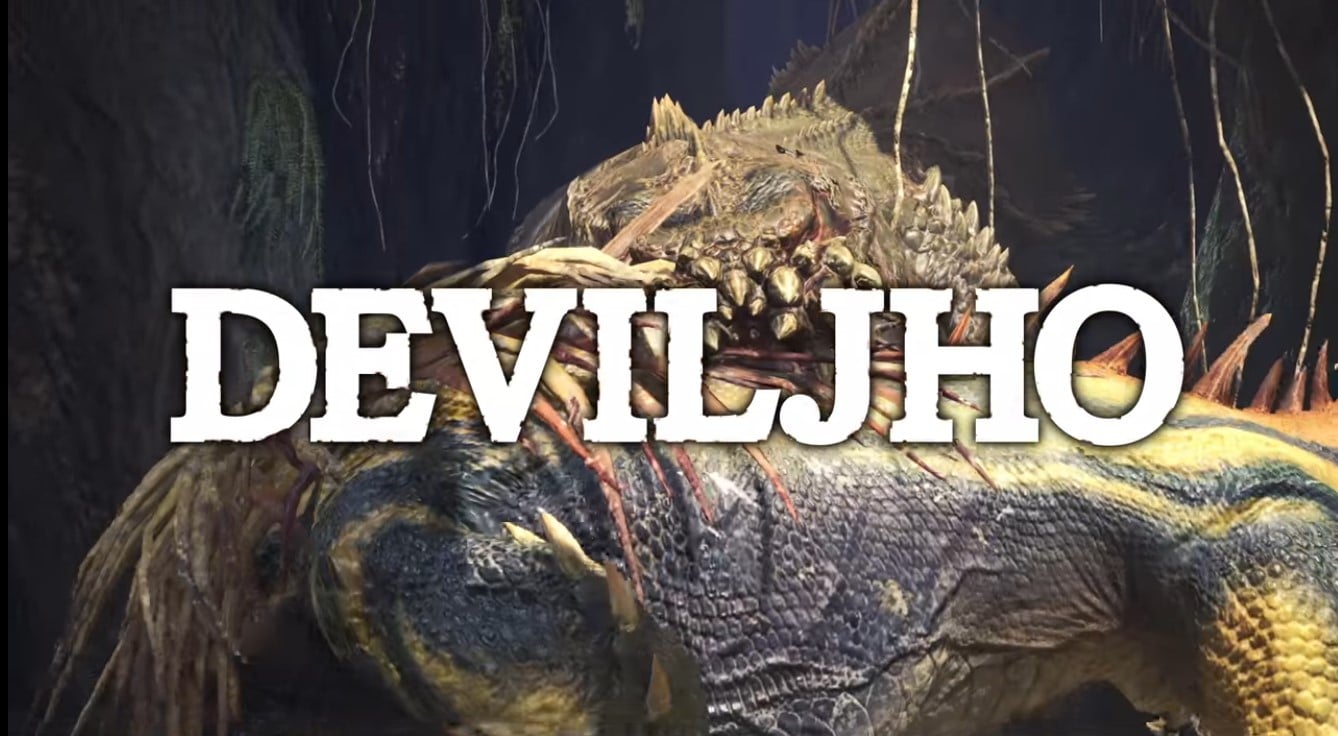 If you've already played through Capcom's Monster Hunter World and would like to see some new content, you might be interested to learn that Capcom has recently detailed the upcoming Deviljho update on its blog.
The DLC will also add more chances in-game for Deviljho encounters, meaning players looking to try their skills as monster hunters will find plenty of opportunities to tackle and take down the monster. Players can participate in a lot of fun, daily activities which involve a lot of monster hunting.
Also during the Spring Blossom Fest, we'll be hosting two very special Event Quests.
Almost every new weapon also has been adjusted in the major Monster Hunter World update, with only the two different variants of bowgun being unchanged.
And lastly, a special quest to get the community created Great Sword called "Wyvern Ignition" will be available during the event period.
The Spring Blossom Fest seasonal event will then commence on 5th April at 5pm PT (6th April, 12am GMT), with fun activities through which you'll be able to unlock materials to craft the Wyvern Ignition Great Sword, victor of the community Weapon Design Contest (pictured below). Capcom hasn't shared any details yet about what the quest will entail, but it will be available from April 13-27 and reward players with tickets to craft the voxel-style gear for their Palico; when equipped, it will play different classic Mega Man tunes depending on what weapon you're using.
Great Sword: increased the damage for Charged Slash abilities. The biggest addition included in the update is the new monster Devilijho, which promises to be a real challenge even for those who have mastered the game.
Long Sword: improvements to Foresight Slash input timing and hitbox detection. Speaking of which, some of the game's weapons have also been tweaked a bit, boosting the damage caused by some and adjusting balance in others. This freebie will only change the appearance of their characters, but it will not change their names; neither will it allow players to change the name and appearance of their Palicos.
Mark your calendars: the Deviljho is headed to the New World, devouring everything in its path, and will be arriving on March 22 with our first free major title update (PS4 version 2.00 / Xbox One 2.0.0.0).